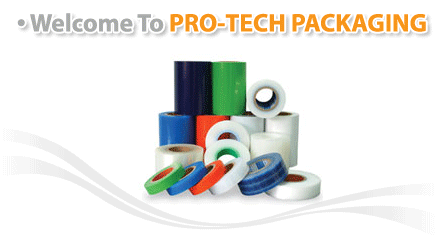 Pro-Tech Packaging Sdn Bhd
specializes in surface protection films and tapes. With a wide range of products, we are able to meet requirements for surface protection in many industries. Here in Pro-Tech you will always find an appropriate product for the protection of your material , be it just for simple lamination , protecting rare wood, stainless steel, pre painted sheet metal , aluminium , plastic , glass or carpeting.



Pro-Tech
is set-up to handle different fabrication & die-cut operations in double-quick times professionally. Our dedicated team of learned employees are trained using state-of-art machinery. Therefore, we are able to produce simple to intricate die-cut parts from high-quality fabricated materials & parts.